Frequently Asked Questions

(FAQs)
What to consider when purchasing a tennis racket for women?
It depends on your preferences and comfort. When you purchase something that doesn't make you feel comfortable, it means you have purchased the wrong product. The best way is to choose a combination of weight, comfort, length, balance, and grip that works best for you.
Is there any difference between female and male tennis rackets?
There is no significant difference between these two racquets because both genders can use every tennis racquet. You have to consider some other factors because men are more strong and heavier than women, so you need to keep a few things in mind when choosing the tennis racquet.
Weight: Men's racquets are heavier because men are stronger than women and can generate power. Racquets are not specifically designed for any gender. When selecting a tennis racquet, you have to consider your physical abilities.
Cosmetics: Different brands produce different color combination racquets to target different audiences. For example, men and women both have different color preferences so that cosmetic choices might be different, but all the racquets perform in the same way. Overall, women's tennis racket and men's tennis racket are the same.
Who is the number one female tennis player in the world?
Ashleigh Barty from Australia is the best-ranked player in the world. In the singles ranking, she is the number one tennis player in the world.
What tennis racquet does Serena Williams use?
Serena Williams has used Wilson racquet throughout her career. She has won 23 grand slam titles in singles, two in mixed doubles, and 14 in doubles. So overall, she has 39 grand slams.
Now Serena Williams has her own tennis racquet named as Williams Blade 104 Autograph. This oversize racquet was released in 2017.
Conclusion
If you are starting playing tennis just for fun, you can share and use the same racquet. Moreover, it wouldn't be an issue when you're a beginner. When you want to improve your game and prove your talent on the tennis court, you need to choose a racquet according to your physical abilities.
We have compiled this list of best tennis rackets for women keeping their strengths and weaknesses in mind. Our buying guide will help you choose the best tennis racquet for you according to your needs.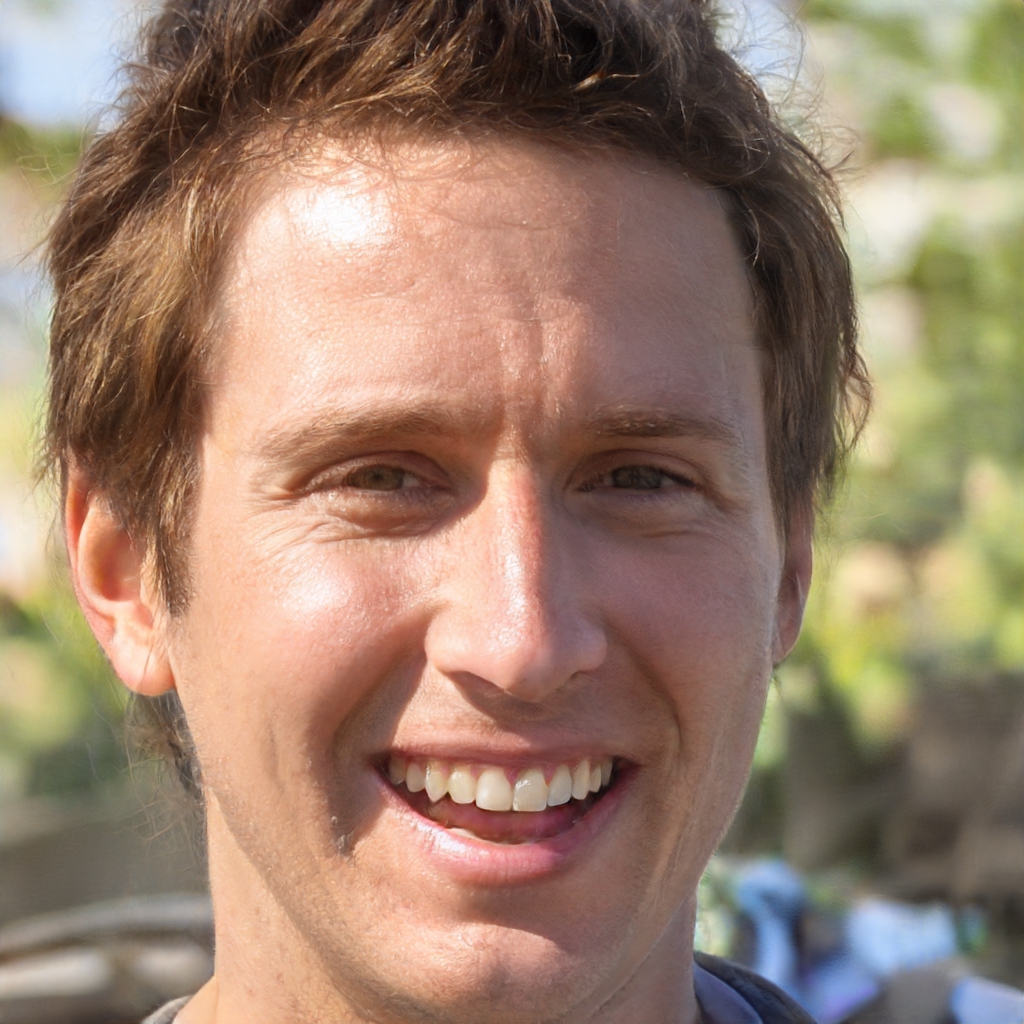 I am 27 years old and playing tennis since the age of 15. I am passionate about tennis and love to write about tennis and tennis products whenever possible. I regularly play tennis and love to review tennis products.