Watching your favorite tennis players: Rafael Nadal and Roger Federer (or any other), playing an award-winning game, you might be thinking about how to become a professional tennis player just like them?
By staying out of the court, you might be thinking it is super-easy, and hitting that yellow tennis ball is a left-hand job. In real manners, the scenario is reversed, things are pretty different than you perceive because a successful tennis game demands your willpower, dedication, time, and of course, training- all these skills together make you a professional tennis player.
After knowing this all, your curiosity to learn the tips and tricks of becoming a tennis pro is anxiously increased.
Easy peasy; this article is all about how to become a tennis player? So, let's delve into the article and figure out our guide on how to become a professional tennis player?
Are you ready? So, here we go!
Wait, before directly plunging into the guide, we will find out why we need to learn professional skills?
Why it is Essential to Learn Tennis Skills – Dig It Out
Technically for playing tennis, you should keep a racket and ball with you and more than it, awareness of a tennis court. That is all!
On the other hand, if you want to become a pro, you have to measure some steps because it is essential to earn the ranking points. The ranking points can be achieved by honoring the title of winners, and it is only possible by relentless effort, skills, and training. I hope you catch it! Now, it is time to jump into the guide as it is essential for your professional career.
Check our review guide to purchase the best tennis racquet.
How to Become A Professional Tennis Player- An In-Sight
If you want to be a tennis player, you need to take training from your childhood; yes, there is no particular age to become a professional tennis player, but you need to develop the basics of the sport to achieve an honor of a tennis player.
Our recommendation is to try to compete at your early age: 8 to 10 years; in this way, you will keep going up step by step.
If a player is performing well, he/she will step into local tournaments later in the national tournaments, and with more struggle and focus, you can play international matches.
Are you eager to know how to become a tennis player? Let's begin with step 1 of our guide.
Step 1: Grasp the Game Rule
If you want to become an experienced player, understand and follow the game's rules. You have to grasp the court's area, make it clear what is the right way to shoot the tennis ball, and where to strike the ball. By getting these factors, you will get closer to your goal.
Moreover, you also have to get certain shots: how to hit the shots: backhand, forehand, the serve, etc.- the basic yet integral steps. These shots will strengthen your way towards your destination and make you comfortable learning the rules.
The best suggestion for you is- enter the field of tennis when you are younger. Remember that the sooner you enter this field, the more success doors will open for you.
Step 2: Do Endless Practice
The professional players who you see as champions spend hundreds and thousands of hours practicing. Many newbies play for millions and trillions of hours in the court to become pro in the shots.
How to Become a Professional Tennis Player- Some Practicing Ways
We all know that practice makes a man perfect; hence, you can use the following two ways to do appropriate and regular practice.
You can contact a personal coach, and by taking continuous guidance, you can improve your weak areas. Before developing your gaming competition, you need to receive unique and relevant instructions for a certain period.
Apart from taking the assistance of a private coach, you become a part of an academy (tennis coaching), which is equally beneficial as hiring a personal coach. Tennis academy gives you the following favors:
Reliable training academies offer you continual training opportunities to learn the skills abruptly.
The beginners get strong inspiration from their seniors; moreover, they get a huge opportunity to arrange the matches with various professional players consistently.
Adding on numerous academics also lets the athletes complete the academic career and learn the sports, which is a superbly great option.
Now, we are heading on the 3rd step to crack the ways on how to become a pro tennis player?
Step 3: Participate in Tournaments (Local Plus National)
Different companies also organize juniors' local and national competitions to give them more confidence among their peers. The reason for the competition is also to assess the weakness and strength of the beginners as well as experienced.
Little steps let the person take big yet consistent steps; therefore, junior tournaments (Youngers at the age of 10) are arranged all over the region.
Happily, if you are stand among the incredible players at the national competition, you will get the opportunity to play international tournaments of youngers/juniors (ITF). It is the dream of every player!
At the age of 15 to 17, you can play some other tennis matches (entry-level) to enhance your skills, etc., and if you win consistently for a few years, then you can get a chance to play more tournaments.
All in all, if you are wondering how to become a professional tennis player, you are supposed to practice and participate in different tournaments to assess your skills.
Step 4: How to Become Professional Tennis Player – Go Pro
So, when the player reaches his teenage, especially 19, he becomes capable of playing in the circle of USTA's. What a success it would be! The victory of a player is dependent on how much he earns and how many games he has won.
Players must get victories at a high level if they want to become capable of professional tournaments. In the final year of your juniors, your scales will be raised for events; in fact, pro events. It mostly happens in the case of women.
If you work harder to win the title from the first 20 youngsters of the world, you will get enough chances to go on pro tours to pave your path towards an experienced and popular player.
At the start, you can attempt for the challenger tour; do you know, you can easily win ATP points there. The points will assist you in accelerating your ranking. In this way, this path will enable you for the next round (qualification) of a beginner. It will also help you for ATP/WTA matches.
Want to know how to play tennis? Click here. If you still have any queries, watch this short video, it will help you become a tennis pro.
Our Takeaway
Becoming experienced and successful in any field is not something easy, but you can pick the thing to embark on the process of success. The great fun of tennis is side-by-assessment and quick feedback on every step. Your success on the concerned step will plan your further destination during the entire struggle.
Thus, if you want to enjoy the perks of an experienced tennis player, you can get into our above-discussed guide (how to be a pro tennis player) because there is no other shortcut or alternative pathway.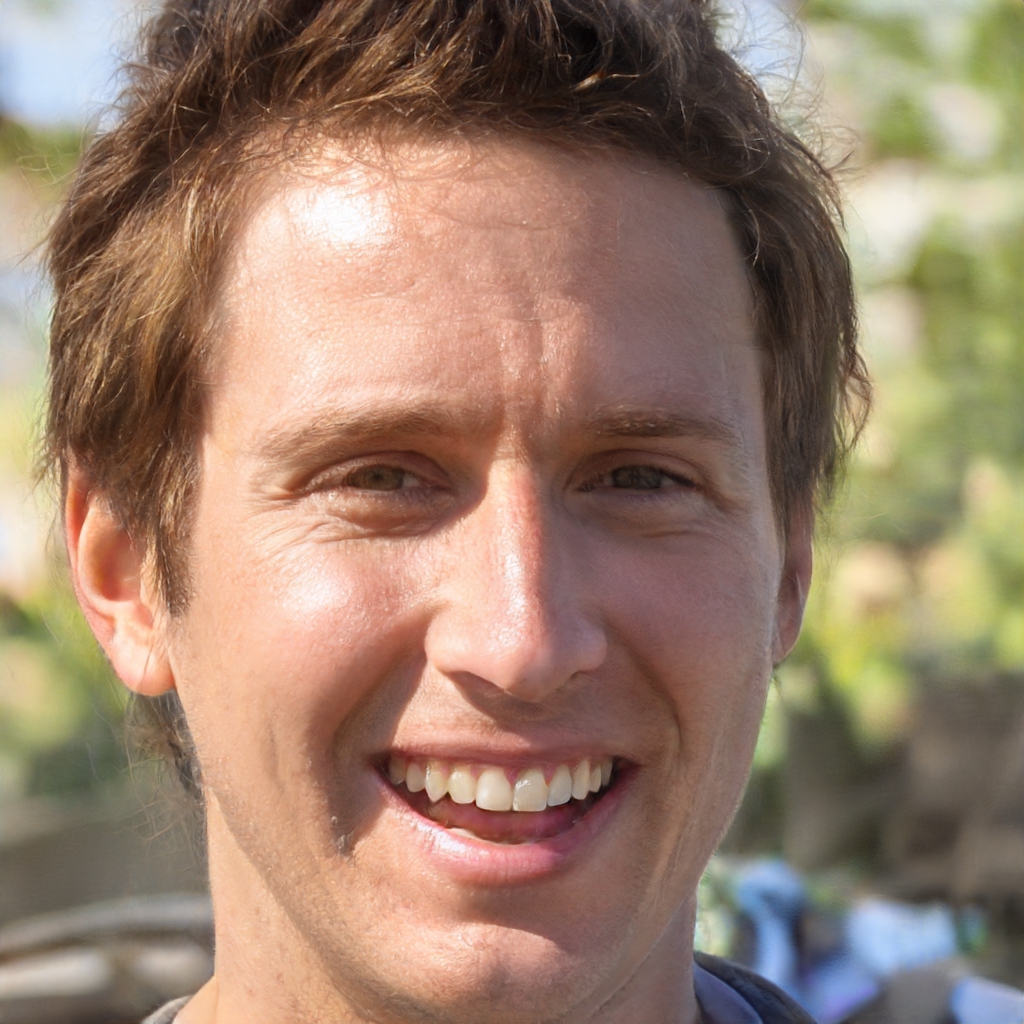 I am 27 years old and playing tennis since the age of 15. I am passionate about tennis and love to write about tennis and tennis products whenever possible. I regularly play tennis and love to review tennis products.