I've been playing tennis for more than 5 years, and during these 5 years, I've made lots of tennis friends. I know it's not easy to purchase tennis-related gifts for tennis lovers. But, it doesn't matter whether you want to buy birthday gifts for tennis players or you want to surprise them on Christmas, you'll find some valuable tennis gift ideas here. So, if you're not sure about the best gifts for tennis players, keep reading this guide because here we'll share some funny tennis gifts that can strengthen your friendship with other tennis players or lovers. So, let's start.
10 Best Gifts for Tennis Players
You'll be amazed to see some of the gift ideas that we will share here. But all these cute tennis gifts are valuable, and every tennis player can use them regardless of their skill level.
1. Bionic Gloves – Tennis Gift for Him
You might wonder why I have chosen this as a gift. There are many reasons for it. Remember, the best approach is to gift something they can use while playing tennis. It will not only save their money, but whenever they wear these gloves, they'll remember you.
More importantly, these gloves provide them with better grips on the rackets. These gloves contain Anatomical Pad System to reduce hand fatigue and promote lighter grip. In addition, there is a mini towel inside the gloves to absorb moisture and keep your hands dry during play. So, if you're searching for tennis gifts for him, then purchase this one.
2. Triniti Tennis Ball – Funny Tennis Gifts
This tennis gift might not have a wow factor when someone opens the gift. But when your friend opens it and realizes that he will not need to purchase tennis balls for at least a few months, you can guess how valuable this gift can be for him.
Some people don't want to create waste, and they want to keep the environment clean. If your friend is also one of those people, purchase this tennis gift for him. A set of four tennis balls comes in recyclable packaging. More importantly, the balls last longer than other typical tennis balls. It means there will be minimum landfill.
3. Novelty Vibration Dampeners – Tennis Gifts for Kids
Don't get confused by the heading. Every tennis player will cheer this gift. It doesn't matter whether they're kids or adults; they would love this tennis gift. When tennis players hit the ball, vibrations travel through the arm and often result in tennis elbow.
But these vibration dampeners can reduce these vibrations. More importantly, these dampeners minimize the risk of tennis elbow. The vibration dampener from Babolat comes in only one size, but the product is easily customizable and adaptable.
4. Polo Ralph Men's Shirt – Best Tennis Gift for Him
When we talk about tennis gifts, there are unlimited tennis gift ideas. For example, you can gift this shirt to tennis players. They can wear this at any party or on the tennis court. These shirts are breathable and made from anti-odor technology. Therefore, it's a perfect addition to any tennis player's kit. More importantly, it's machine washable and easily available online.
5. Tennis String Straightener – Cheap Tennis Gifts
As the heading indicates, you can purchase this gift for less than twenty dollars. But believe me, it's one of the best gifts for tennis players. As the name indicates, it can help players put their tennis strings back in line quickly. In addition, it's helpful for players who want to reset strings between the games.
This simple, cheap, and valuable gadget can help players to get more spin and play better shots. And the good news is it works on all string patterns.
6. Portable Tennis Ball Machine – Best Gift for Tennis Players
If you're ready to purchase an expensive gift for your friend, buy this one. It's an excellent machine for practice because it fires out balls in multiple directions and at various speeds. As mentioned earlier, it's not a cheap gift, so you must have some extra money in your wallet to purchase this tennis gift.
7. Tennis Ball Saver – Birthday Gifts for Tennis Players
It's a must-have item for all tennis players; therefore, it is the best gift for tennis players. It doesn't only save time, money, and waste, but it also keeps the balls fresh and bouncy. In addition, players can use the used balls for informal matches and practicing serves.
As you know, when new balls get out of the original container, their bounce is lost quickly. But having a pressurized ball saver will ensure that tennis balls are preserved at the correct pressure, and you can use them later.
8. Head Women's Athletic Tennis Skirt – Tennis Gift for Her
If you're looking for tennis gift ideas but not sure which one to buy for your female tennis friend, purchase this tennis gift for her. This athletic tennis skirt is perfect for any sport, especially for tennis. It also contains a built-in ball pocket that tennis players desperately need.
These skirts have an athletic design that keeps players comfortable all day. In addition, it's made of moisture-wicking material that keeps players cool and dry during matches. So, keeping all these things in mind, there can't be any better gift than this, especially for female tennis players.
9. Set of Resistance Bands – A Perfect Gift for Tennis Player
Can you think about gifting something that can help your friend improve stamina, footwork, and fitness? Tennis gifts shouldn't always be pretty or cheap. In fact, they should be valuable. For example, you must have seen pro tennis players using resistance bands in ATP and WTA tours to warm up.
They use this before starting practice. These bands come in different colors and weights. So, it can be a lovely birthday or Christmas present for your friend.
10. Babolat Team Maxi Backpack – Tennis Gift for Him
This upright tennis backpack is an excellent choice for tennis gifts. It's well designed and comes with many features. I put it in my list of best gifts for tennis players because I feel that the black color will be appealing to many players.
You can find lots of other options in the market, but Black color is the favorite color of almost everyone. So you can take this bag everywhere.
Other Tennis Gift Ideas
If you don't want to gift any of the products mentioned above, you can consider the following options as tennis gifts:
If your friend doesn't play tennis but is willing to learn tennis, you can gift some subscriptions like Book or Video Lessons. Moreover, there are many personalized tennis gifts, and you can get one on order for your friend or partner.
Final Words
Most of the above-mentioned tennis gift ideas are purchased and used by me. So, all these products can be the best gifts for tennis players. You can buy any of these for your friends, partners, or tennis-loving fans. These tennis gifts can be given at special events like birthdays and Christmas.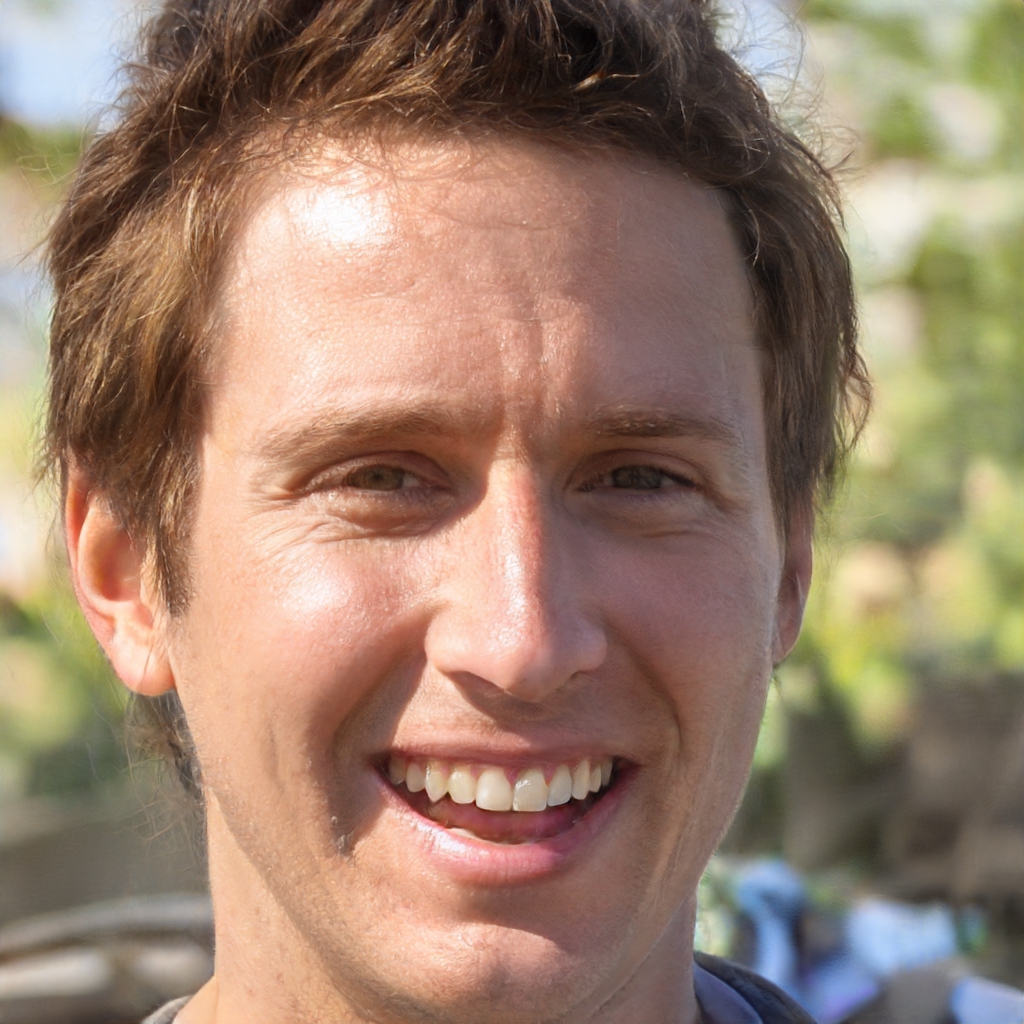 I am 27 years old and playing tennis since the age of 15. I am passionate about tennis and love to write about tennis and tennis products whenever possible. I regularly play tennis and love to review tennis products.