When you just start playing tennis, it can be overwhelming to learn different shots and rules. More importantly, it's not easy to choose the perfect equipment, especially when you're a beginner, because there are many different options. For example, there are different tennis racquet brands, and it's not easy to choose one. Similarly, there are lots of tennis shoes and string brands. There is always a battle of brands in every industry, and tennis is no exception.
Leading brands want top players of this sport to endorse their racquets so that they can get more sales. But you might be wondering; there are so many tennis racquet brands; which racquet brand should you choose? The good news is top racket brands produce quality products, so it shouldn't be a problem for you to select a high-quality tennis racquet. So, in this article, we'll try to make the selection process easier for you because here, we'll share the 5 best tennis racquet brands.
You can also check tennis equipment list here. Moreover, we'll also mention some of their best tennis rackets so that you can choose one easily. So are you ready? Let's start.
5 Best Tennis Racquet Brands
As mentioned earlier, many tennis racquet brands exist, but here we'll only discuss the most famous tennis racket brands. Most beginner players make a mistake by looking for the cheapest tennis racquets. But it's not a best practice because it will waste your hours of practice and talent. On the other hand, a racket from a well-known brand can have a significant impact on your game. Therefore, it's essential to choose a racket from a good brand.
Along with the brand, you also need to consider different factors such as power, control, durability, price, and long-lasting of a racket. More importantly, never choose a racquet that will get out of stock soon. It mostly happens with new brands. The tennis racquet brands we will discuss here produce the best tennis racquets for both beginners and professionals.
So, if you're a beginner or a professional player, ensure that you purchase racquets of the following brands.
1 – Wilson
Anyone familiar with tennis sports can easily recognize Wilson's tennis rackets. There are various reasons for it. Wilson is not only producing tennis rackets, but they're a famous manufacturer of baseball, basketball, golf, and many more. They've been manufacturing tennis racquets for decades; that's why Wilson is the most famous and leading tennis racket brand.
ATP pro players like Serena Williams, Roger Federer, and Kei Nishikori are users of Wilson brands. They have endorsed various tennis rackets of Wilson. Even Federer has his own signature racket, which is the top seller. Most players or even beginners purchase this racket because Roger Federer endorses it. Even most people don't want to check the price or specifications because they know the world's best tennis star couldn't endorse any silly racket.
Wilson has produced playable rackets for ages, and this brand is known for not taking too many risks. But in their current tennis rackets, they have started to show some innovation. If you're familiar with Wilson Clash, which was released a year ago is a perfect example of innovation. Therefore, it's a hot seller now. Currently, they have four main lines, such as:
Wilson Clash
Wilson Blade
Wilson Ultra
Wilson Pro Staff
The best thing about Wilson is they have rackets for everyone. For example, you can purchase beginner, intermediate, and advanced level Wilson rackets. Below are some of the best rackets for all these three levels.
Best Wilson Tennis Racquet for Beginners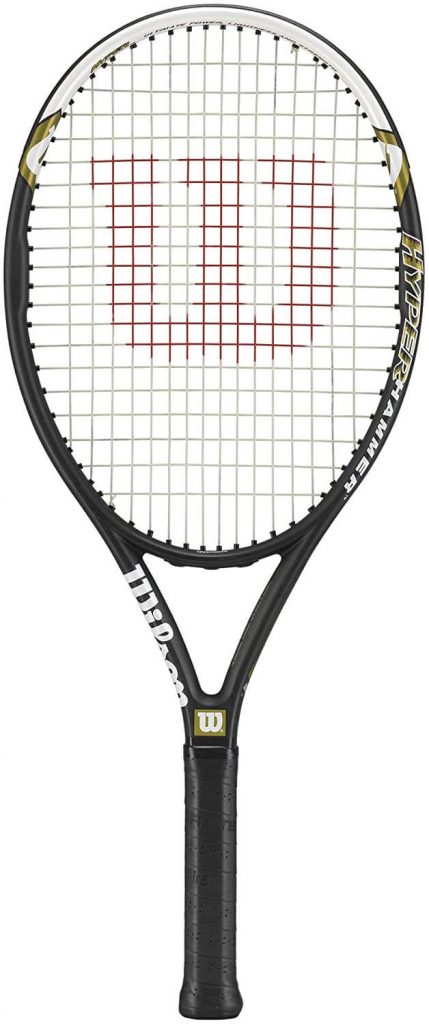 Best Intermediate Wilson Tennis Racket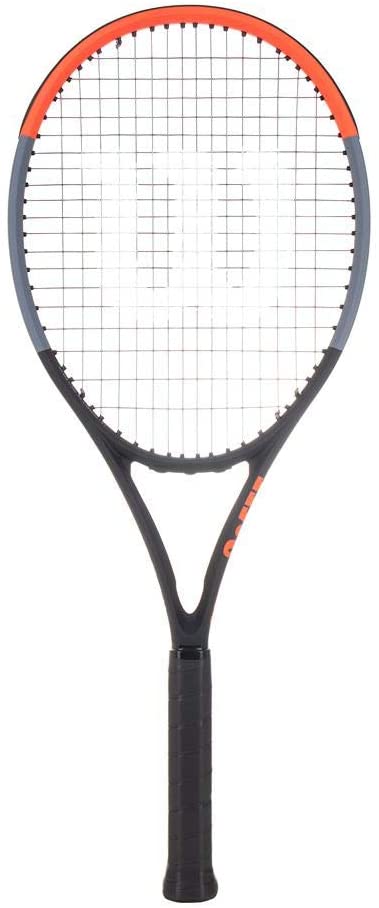 Best Wilson Advanced Tennis Racket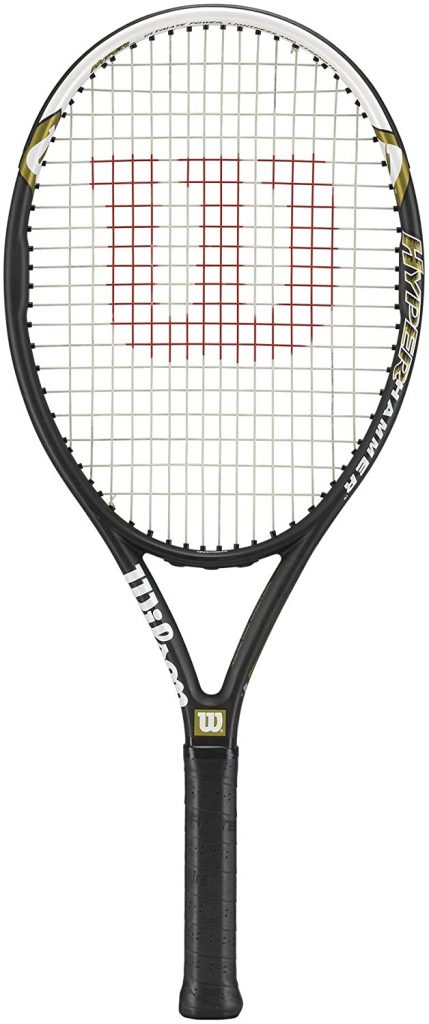 You can also read our detailed review guide about best tennis racquet for beginners.
2 – Babolat
If we go a few decades back, Babolat was only known for producing quality strings. But as soon as they made entry into the racquet business, they shocked many best tennis brands. They started getting endorsements, and therefore they are at the number 2 slot in the list of the best tennis racquet brands. More importantly, due to their high-quality products, they can compete with any brand.
Babolat started in 1875 in France, and at that time, they were only producing tennis strings. But in 1994, they launched their first line of rackets. Some well-known tennis stars like Rafael Nadal, Caroline Wozniacki, and Dominic Thiem endorse Babolat brand tennis rackets. There are various reasons for their popularity.
Babolat produces racquets for all surfaces. There are hundreds of tennis rackets of Babolat, but their three main lines of racquets are:
Pure Aero
Pure Strike
Pure Drive
So, all beginners, intermediate, and professional players can pick the Babolat racket of their choice. They're available in both reasonable prices and higher price ranges. Some best choices of Babolat Rackets are:
Babolat Junior Tennis Racket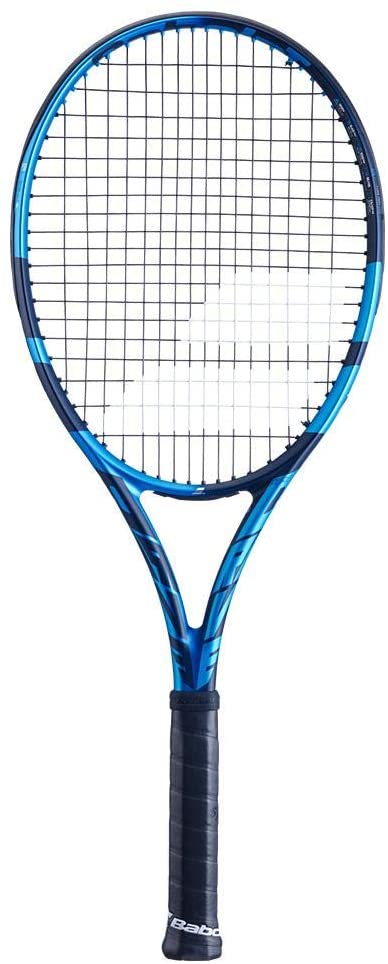 Babolat Intermediate Tennis Racket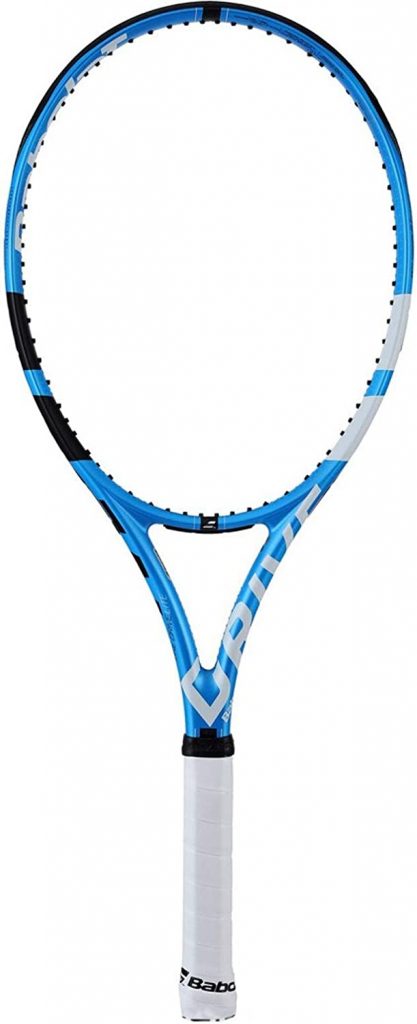 Babolat Advanced Tennis Racket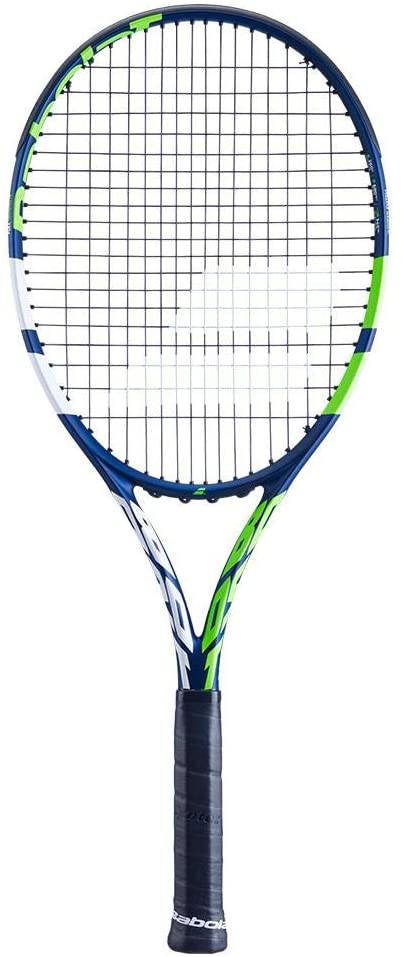 You can also read our detailed review guide about best tennis racquet for intermediate players.
3 – Head
It's a dependable option for all skill-level players. Head started producing tennis racquets back in 1960. Even the list of players who endorsed or recommended Head rackets is extensive. Some major tennis stars who endorsed the Head brand for tennis equipment are Marat Safin, Arthur Ashe, Ash Barty, John McEnroe, and many others.
Like the above two brands, Head also has various racquet lines available. They don't only manufacture tennis racquets; they also have a wide range of strings, shoes, bags, and balls. The main lines of the Head racquet are:
Head Speed
Head Gravity
Head Radical
Head Extreme
As mentioned earlier, every player can use it because each line is unique and different from the other. Some best Head rackets for each level player are:
Best Head Tennis Racket for Beginners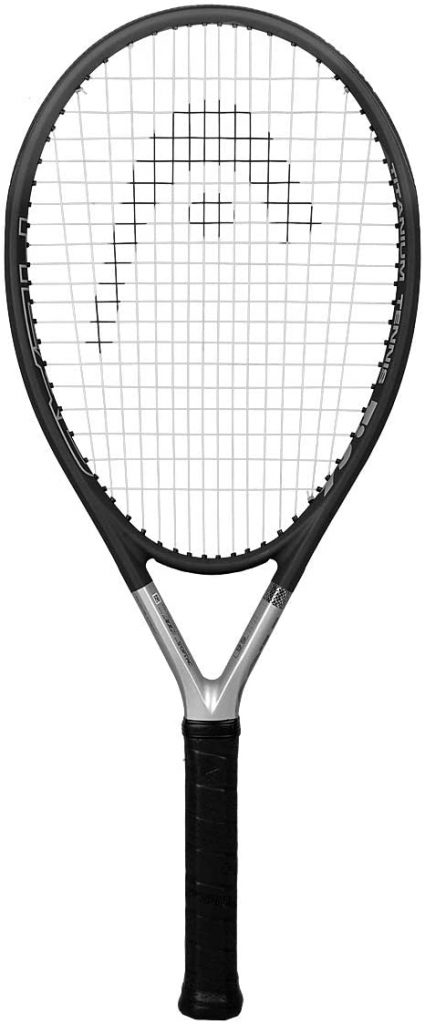 Best Intermediate Head Tennis Racket

Advanced Head Tennis Racket

If you want to know more about advanced tennis rackets or best tennis racquet for senior players, read this guide.
4 – Prince
It's a different brand from the above three due to many reasons. The first one is they exclusively manufacture tennis equipment. Moreover, they lost their market share to the brands mentioned above. Furthermore, people also want to know, is a prince a good tennis racket? You can decide it yourself after reading the following information about Prince.
Many people would not believe or accept it, but without any doubt, Prince has a reputation for producing some well-known and high-quality tennis rackets. Unfortunately, they don't have a strong follower base like the above three best tennis brands, but John Isner uses and endorses the Prince Racquet brand. Their racquets are ideal for both modern and advanced players. Moreover, beginners and intermediate players can also find one according to their preferences.
If you're someone who wants your racquet to help you generate power, then Prince Racquets can be best for you. But you'll not get that much control. So you'll have to compromise on one thing. Perhaps, it's the reason most players now don't trust this brand. You must have noticed that tennis matches often become more physical and longer and tennis players need to maintain control that can only be possible with quality rackets.
If you want to give it a try, they have 5 different lines of rackets, such as:
Prince Tour
Prince Beast
Prince Attack
Prince Premier
Prince Pink Series
Best Prince Tennis Racket for Beginners

Best Prince Tennis Racket for Intermediate Players

Best Prince Tennis Racket for Advanced Players

5 – Yonex
It's an Asian tennis racquet brand and the last on our list of best tennis racquet brands. In the last few years, it has gained significant popularity. In 1969, they started producing badminton racquets, but now they're making a full range of tennis racquets.
After signing a contract with Billie Jean King and Martina Navratilova Vonex became a famous tennis racquet brand. Many other well-known tennis stars have recommended Yonex, which is why it became the mainstream racket. Like the brands mentioned above, it has 5 different lines of racquet, such as:
Yonex VCore
Yonex Ezone
Yonex Junior
Yonex Astrel
Yonex VCore Pro
It's a better choice than Prince because these rackets give control and power at the same time. Moreover, they're ideal for players with fast hands and strong arms.
Yonex Best Tennis Racket for Beginners

Yonex Best Intermediate Tennis Racket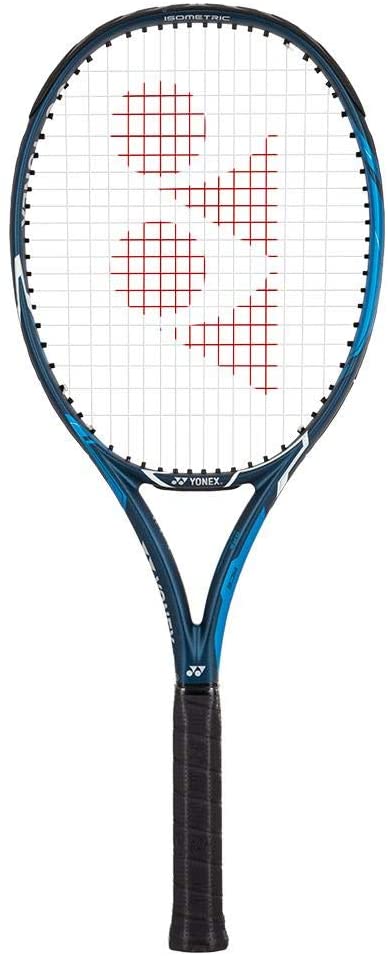 Yonex Best Advanced Tennis Racket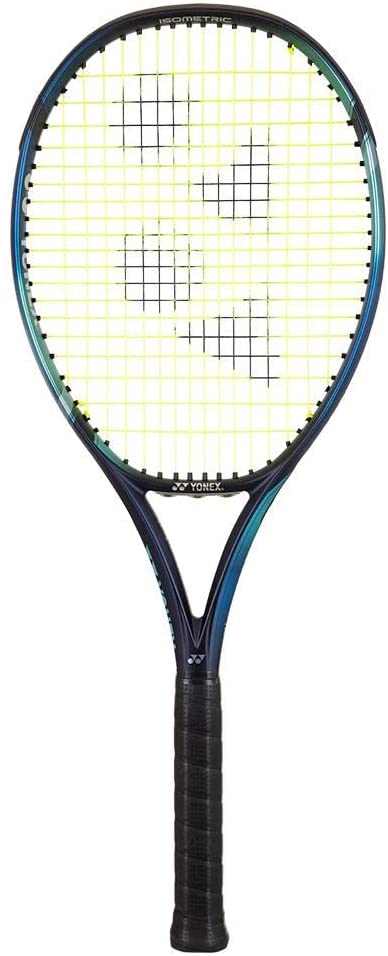 So, these are the 5 best tennis racquet brands.
Final Words
Like other athletes, tennis players also love to stick with equipment and gear that work best for them. So, when they're satisfied with one product of a brand, they mostly use all products of the same brand. Some players prefer brands, while others make purchases based on personal preferences.
We don't know much about your skill level and interest, but we can suggest you purchase a racquet from the above-mentioned best tennis racquet brands. They're popular tennis racquet brands for various reasons. But for your ease, we have mentioned one of their best products for each skill level. So, you'll not have to research a lot because we have done it for you.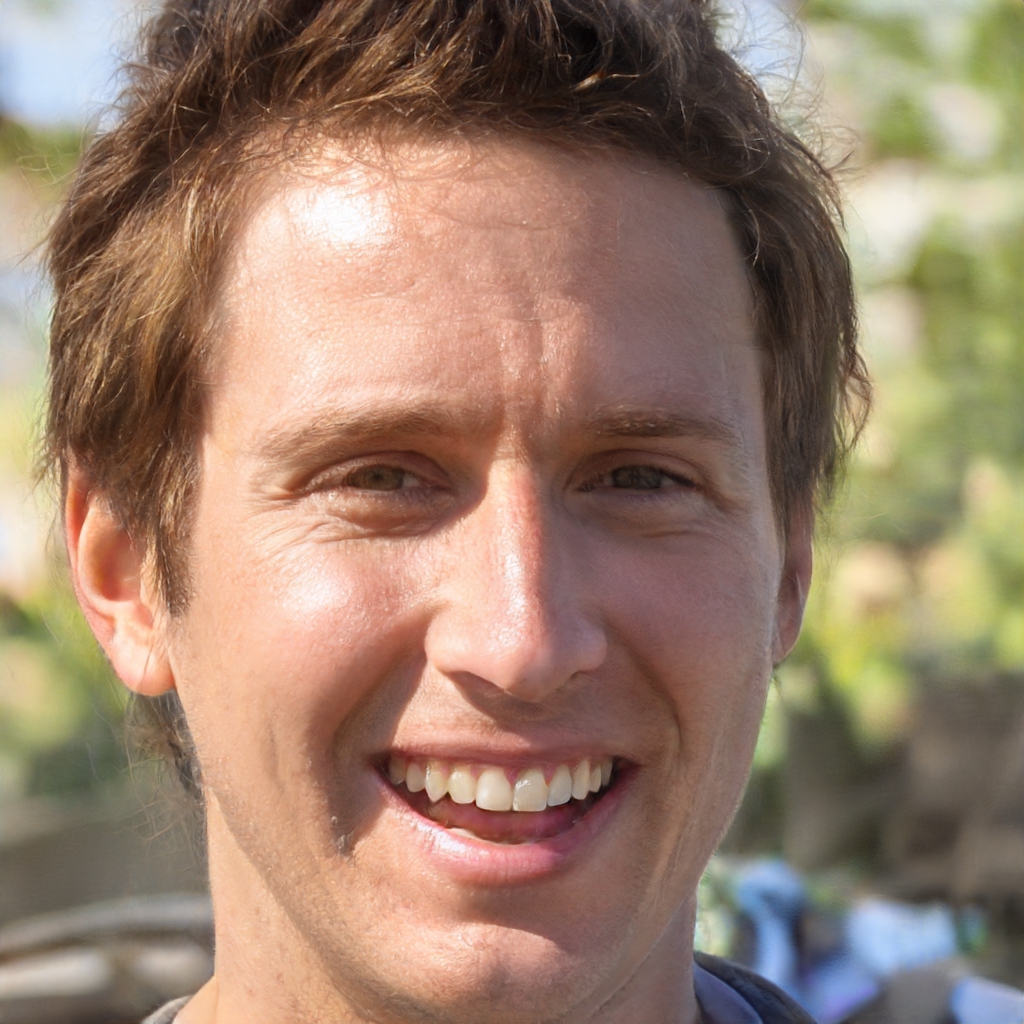 I am 27 years old and playing tennis since the age of 15. I am passionate about tennis and love to write about tennis and tennis products whenever possible. I regularly play tennis and love to review tennis products.